Need to get in touch?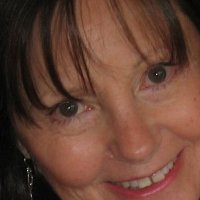 Please contact me for a free initial consultation or to discuss an assignment.
CJ HR Solutions
Clematis Cottage
The Street
Little Dunmow
CM6 3HT
Mobile
+44 (0)7866 940607
Tel
+44 (0)1371 821281
Email
We can conduct our discussions by phone and email, or face to face. I have meeting facilities near Stansted airport or can visit your business premises, wherever you are based.
I look forward to hearing from you.